What Do Vendors Mean by "Implementation"?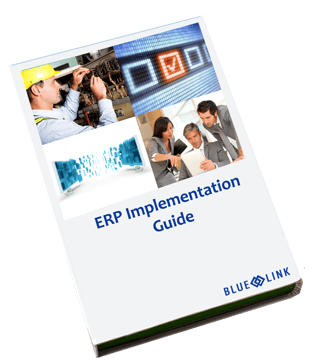 This ERP Implementation Guide takes an in-depth look at what is involved with ERP implementations, common differences in implementations between vendors and how implementation costs are allocated.
Most implementations will include:
Installation
Configuration
Data Migration
Employee Training
ERP implementations tend to vary significantly from one vendor to the next so understanding what is involved will play a large role in your final decision as well as total project costs.
"This is basically the 4th implementation we have done and it's definitely been the smoothest of the four. It has had the best transition, the most complete data and it's the first time we've been able to get our history without manual input. I was able to break away and go golfing the week of go-live!"
– Boyd Sterling, Owner