Optimizing Your Inventory Management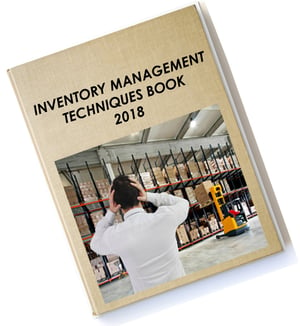 The way in which wholesale distribution businesses manage inventory has a direct and critical impact on its overall success and long term viability. Successful business owners understand that inventory represents their livelihood and its importance should never be underestimated or undervalued. Traditional methods for managing inventory, such as pen/paper or spreadsheets, can still be viable options for smaller start-up businesses, or businesses who hold very small amounts of inventory. However, as those businesses begin to grow and expand their offerings, the redundancies and manual processes involved can become too cumbersome to manage efficiently.
Inventory management software streamlines operations and automates the processes of your wholesale distribution business. Some functionality includes:
Backorder Fulfillment and Management
Multi-Company and Warehouse Transfers
EDI Integration
Kitting and Bill of Materials (BOM) Support
Serialized Inventory
Multiple Units of Measure
This eBook contains a compilation of insightful blog posts discussing Inventory Management Techniques for mid-sized wholesale distribution businesses that can help save you money and time:
The Importance of Inventory Management Software for Companies who Drop Ship
Inventory Management Techniques: Cycle Counting
Inventory Management Software: Barcode Scanning Options
How Negative Inventory Impacts Your Business
Inventory Replenishment: 3 Common Mistakes
Lot Tracking: Top 3 Excuses
Download your copy now to learn more about why inventory management matters to your wholesale distribution business.