Is Your Business Growing?
If your company is facing an increase in order volume, difficulty tracking available inventory, and is just generally a little bit disorganized as a result of company expansion, it is time to start managing this growth and evaluating your options for doing so. There are a number of options available to you, and the first step to making the right decision is to further educate yourself on these different alternatives.
To manage operations as a growing business, you can: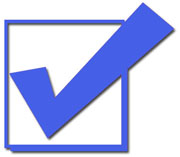 Use an introductory software system to automate certain processes such as accounting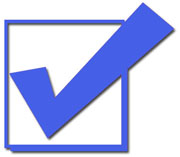 Invest in a robust ERP system to manage your operations across departments - including accounting, inventory, warehouse, sales, eCommerce and more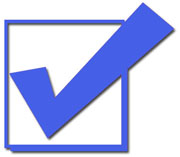 Hire additional employees to manage an increase in order volume - such as manually entering orders from multiple sales channels into one solution
To help determine which option makes the most sense for your business, download Managing Business Growth with Software to learn more about the pros and cons of each option, and to make sure you are considering all possibilities.
Learn more about the different options such as why ERP software makes more sense for certain businesses and how to compare costs across the different solutions.