Take your business to the next level!
Your business has outgrown its introductory software and you've determined that it's time to implement a more robust inventory management and accounting system. Now what?
This Software Buying Guide examines a number of important factors to consider when replacing introductory software (such as QuickBooks) or an outdated legacy system, for an all-in-one inventory management and accounting (ERP) solution . It will also help you address common software search pitfalls you may encounter along the way to ensure a smooth implementation.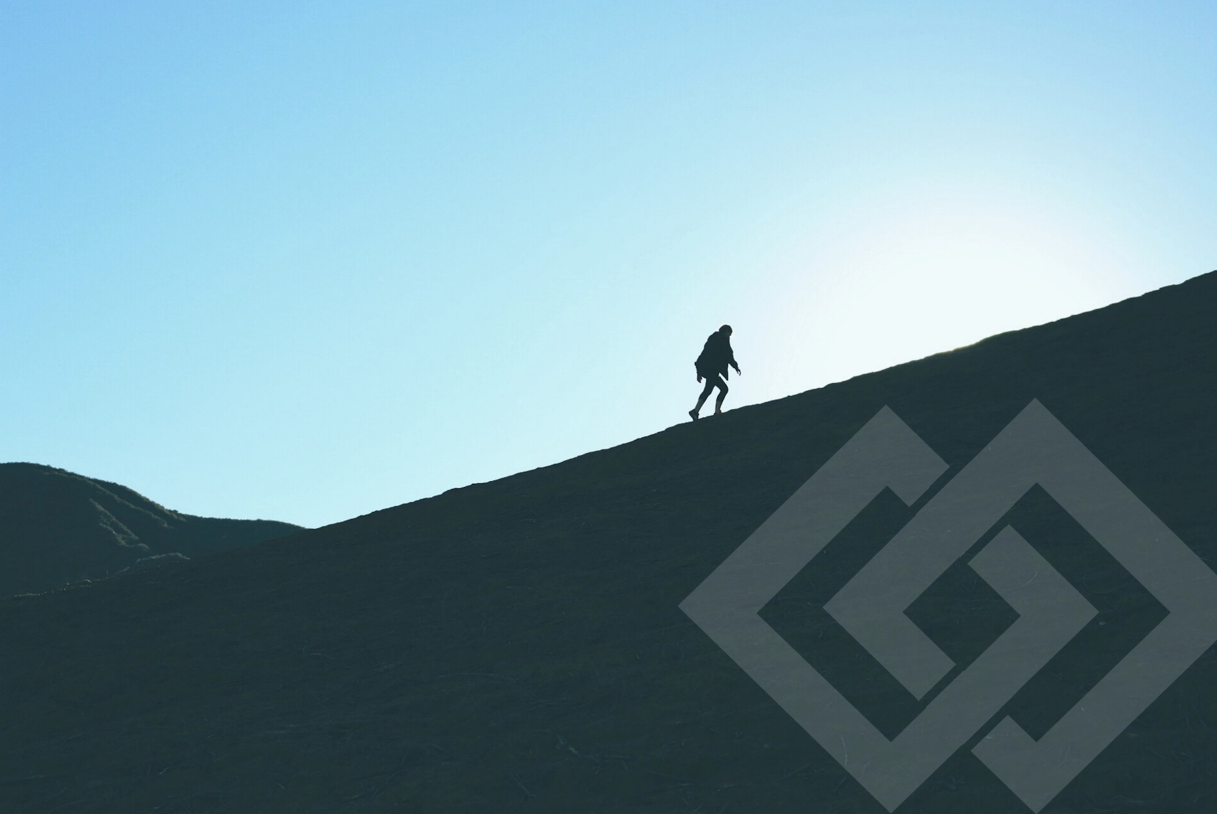 Gain valuable insight into:
Which software tier is best for your company.

Information is broken down by functionality, integration, support and price range.

The software search process and how to avoid typical stumbling blocks.

Includes several overlooked steps to get you started such as setting priorities, which requirements to evaluate and how to make the final decision.

A comprehensive comparison chart of implementation methods.

Learn if your company is more suitable for a cloud-based or on-premises solution.

How to compare different software vendors and addressing budget concerns.
Finding and implementing a new Inventory Management and Accounting ERP System involves a large commitment of resources including money and time. It's important to understand the best approach for finding an appropriate solution, and doing your research on what systems are available in the market will help make sure you find the right system that best fits your company's unique needs.